"Injustice anywhere is a threat to justice everywhere"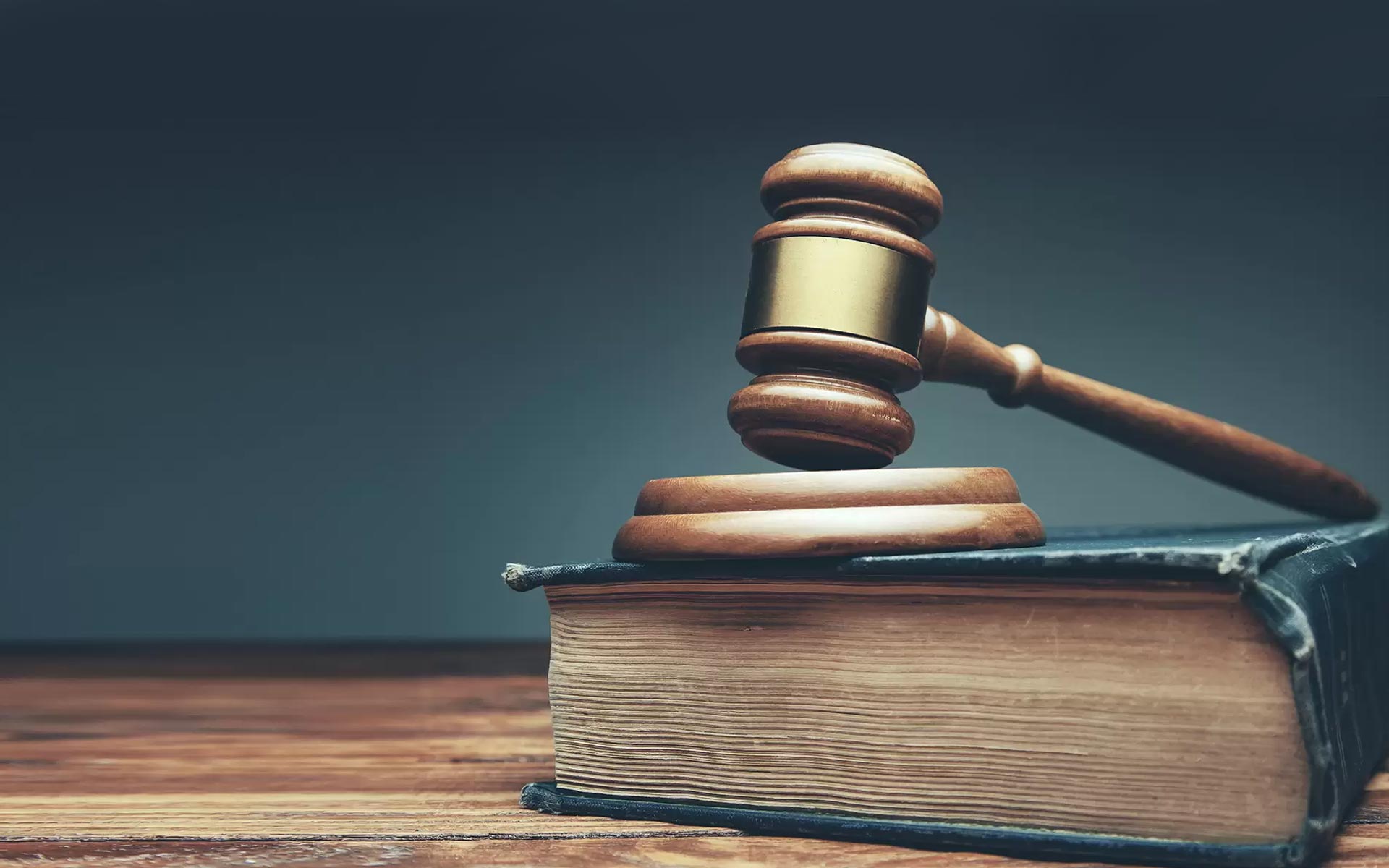 - Martin Luther King Jr

"Justice? You get justice in the next world, in this world you have the law"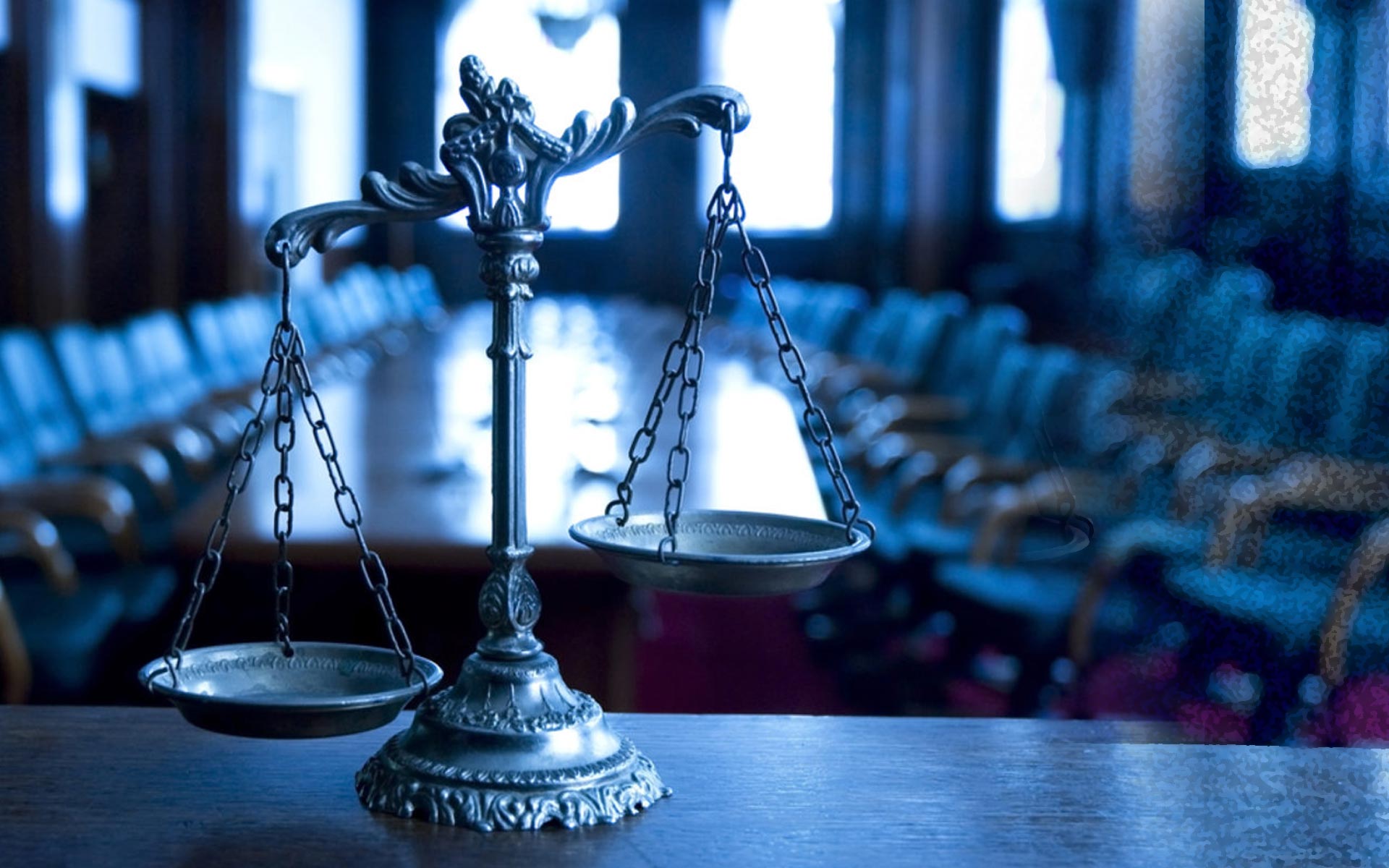 - William Gaddis
Justitia
JUSTITIA is an association of lawyers and law graduates registered under Societies registration Act. It was formed in the year 2009. The launching of its programs was inaugurated by the former Chief Justice of India, Mr. Justice Venkatachaliah.